A Healthy Heart Diet is the Best Brain Food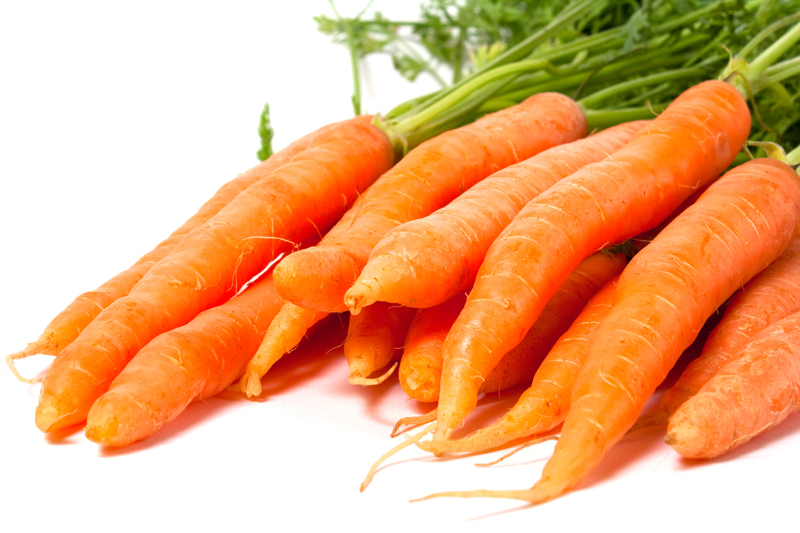 We all know that a heart healthy diet will help in preventing heart disease. But did you know that a healthy heart diet and heart healthy foods are also the best brain food.
Research shows that, as you age, eating a healthy heart diet can prevent Alzheimer's and senility. It's the higher levels of "good" HDL cholesterol produced by a heart healthy diet and lifestyle that helps to prevent Alzheimer's and senility in seniors.
A study, published in the
Archives of Neurology
, found that people with low levels of good HDL cholesterol have 60% greater risk of developing Alzheimer's than those with healthy high levels.
What is Good HDL Cholesterol and Bad LDL?
Cholesterol is a waxy substance found in the bloodstream. It's made up of good HDL (high density lipoprotein) and "bad" LDL (low density lipoprotein cholesterol and triglycerides).
For a healthy heart and brain you not only need a low total cholesterol count, but you also need to have a high good HDL count and a low bad LDL count, as well as a low triglyceride count.
Because of a poor diet, lack of physical activity and excess weight, over half of Americans have levels of bad LDL cholesterol too high for a healthy heart and healthy brain. That's one of the main reasons why heart disease, stroke and Alzheimer's are so prevalent in the U.S.
Over five million American men and women have incurable Alzheimer's. That includes 5% of those between 65 and 74. And it increases to almost 50% of those over age 85.
And studies show that by the year 2050 the total Alzheimer's patient list will triple in size.
How to Lower Cholesterol Naturally
What can you do right now to
lower your cholesterol
naturally and raise your good HDL count? Begin following a healthy heart diet and lifestyle with these heart healthy guidelines:
Increase your foods high in fiber, such as raw or lightly steamed vegetables, fresh fruit, whole grains, nuts, seeds and beans.


Reduce saturated fat to 10% or less of daily calories. Saturated fat, found mainly in fatty meats, high-fat dairy, poultry skin, hydrogenated tropical oils (coconut and palm) and processed foods, raise your LDL (bad) cholesterol level more than anything else.


Eliminate the trans fatty acids found in processed and deep fried foods.


Choose more healthy essential fatty acids found in whole grains, nuts, seeds, omega 3 fish and olive oil. Keep your fat calories between 25% and 35% of total calorie intake.


Eat good quality protein foods. Choose lean poultry, low or non-fat dairy, fish and soy products over meat, which is high in saturated fat.


If you're overweight, lower your daily calories. The overweight and obese are far more likely to have heart disease than slender people. Eat just enough calories to achieve and maintain a healthy blood cholesterol level and body weight.


Exercise 30 minutes or more a day. A brisk and pleasant half-hour walk is enough physical activity to keep most people in good health.


Cut down on sodium to 2,400 milligrams a day or less. Too much sodium raises blood pressure. Be spicy instead of salty. Flavor foods with herbs, spices, lemon, lime, vinegar or salt-free seasonings rather than high sodium table salt.


Take quality nutritional health supplements and omega 3 fish oil for heart health. The right healthy heart vitamins will maximize the benefits you get from a heart healthy diet.


And if you smoke, stop ASAP.
By eating more brain food with this heart healthy diet and lifestyle program, you'll have a healthier heart and brain and help prevent Alzheimer's, heart disease, diabetes and stroke.
Be sure to check out my free
Natural Health Newsletter
.
Click here for the
Site Map
.
Articles you might also enjoy:
Best Brain Food for Heart Health & Brain Power
The Silent Killer - High Blood Pressure Symptoms
Alphabetical List of Vegetables and Their Rankings
The Health Benefits of Walking Exercise for Women



To subscribe to the Natural Health Newsletter, just enter your email address in the subscribe box at the bottom of this page.

© Copyright by Moss Greene. All Rights Reserved.


Note: The information contained on this website is not intended to be prescriptive. Any attempt to diagnose or treat an illness should come under the direction of a physician who is familiar with nutritional therapy.

Editor's Picks Articles
Top Ten Articles
Previous Features
Site Map





Content copyright © 2019 by Moss Greene. All rights reserved.
This content was written by Moss Greene. If you wish to use this content in any manner, you need written permission. Contact Moss Greene for details.