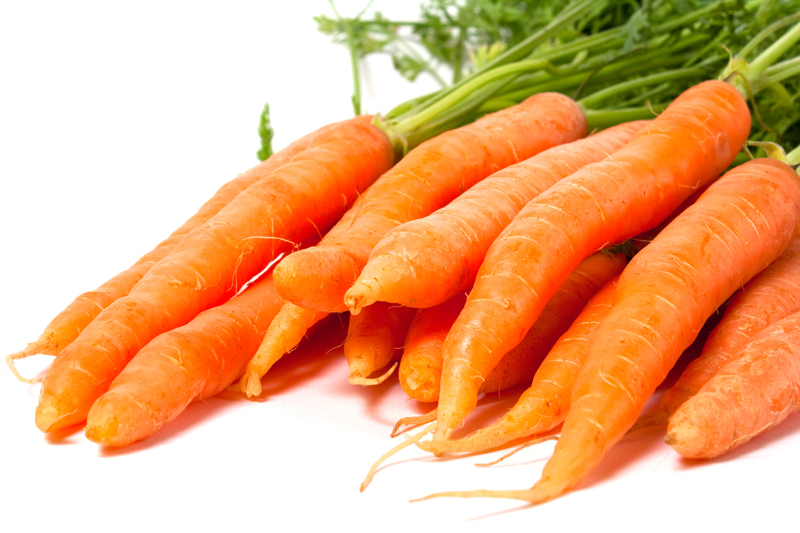 "There is a fountain of youth," said the lovely and elegant movie star, Sophia Loren. "It's in your mind. When you learn how to tap this source, you will have defeated age."
Sophia seems to have gotten it right. Researchers from Yale University demonstrated the validity of her philosophy on aging when they studied 700 senior citizens over a 23 year period of time. What they found was that those with a positive attitude about aging lived a whopping seven and a half years longer than their more negative and cynical contemporaries.
Seven and half years is more time than people increase their life span by having low blood pressure, low cholesterol or by not smoking. And, it's even longer than the years gained from regular exercise and maintaining a healthy weight. Wow! A good attitude is definitely a fountain of youth.
The research showed that people who live longer tend to have a "strong will to live" and anticipate their future with enthusiasm. They believe they're of value and have something positive to contribute to their family and community, rather than an attitude of being a "burden to society."
A good example of this is the study that found more Chinese American women die the week after the Harvest Moon Festival, in which they play a prominent role, rather than the week before. Whereas, more Jewish men than women die after Passover, in which men have greater involvement. And Christians, both men and women, are more likely to die in the months after Christmas and Easter than in the months before.
Another short term life extension study found a sharp increase of deaths in the month after the much anticipated turn of the millennium. "A likely contributing factor," decided the researchers, "was desire of patients to live into the next century, suggesting a role for the patient's state of mind in postponing his or her outcome." In other words, our minds definitely have a controlling influence over aging and death.
Bernard Baruch, a legendary early twentieth century American financier, philanthropist and elder statesman, had his own theory of extending life. "To me," he said, "old age is always 15 years older than I am." This positive attitude clearly worked for Mr. Baruch. He was well into his nineties when still serving as an economic advisor to President John F. Kennedy.
To subscribe to the Health, Weight Loss & Natural Nutrition Newsletter, just enter your email address in the subscribe box at the bottom of this page.
Articles you might also enjoy
Chill Out
A Happy Formula
You Can Create Healthy Results Through Imagination
© Copyright Moss Greene. All Rights Reserved.
Note: The information contained on this website is not intended to be prescriptive. Any attempt to diagnose or treat an illness should come under the direction of a physician who is familiar with nutritional therapy.

Editor's Picks Articles
Top Ten Articles
Previous Features
Site Map





Content copyright © 2019 by Moss Greene. All rights reserved.
This content was written by Moss Greene. If you wish to use this content in any manner, you need written permission. Contact Moss Greene for details.