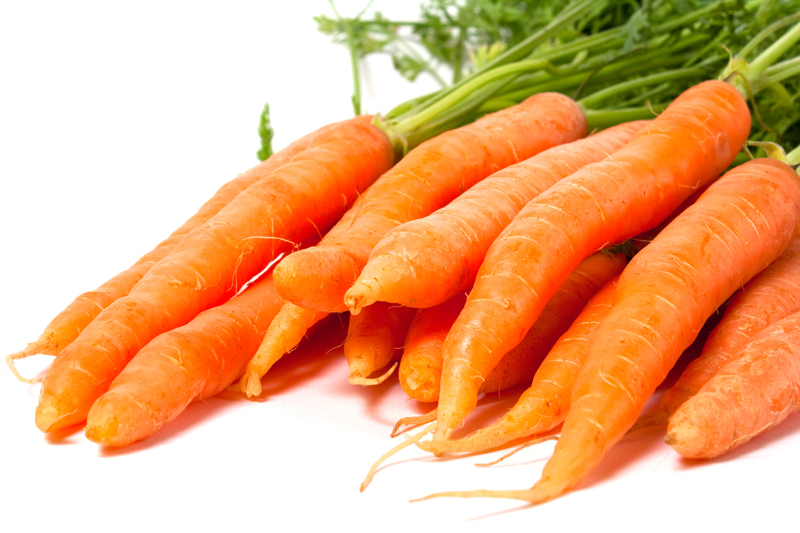 (or How I Killed My First Husband)
I married my first husband (don't worry, there were only two) when I was 19. As a wedding gift, my oldest brother gave me a health food cookbook written by Carleton Fredricks, an old time nutritionist. This book was my introduction to
nutrition
.
In spite of the fact that hubby and I had eloped, my parents insisted on sending out hundreds of marriage announcements, In return, we received many gifts, including lots of stuff I never used - like five hibachis. But, my brother's prophetic gift was the only cookbook I got. And, since I had no cooking experience, I learned how to cook using that radical health food cookbook.
I can still vividly remember my new husband sitting by the toilet smoking a cigarette and looking a little green after I told him he had just eaten scrambled eggs with beef brains for Saturday morning brunch. So, my marriage didn't last long and the cookbook might have been part of the reason.
My first husband's dead now. Of course, I didn't really kill him, but I always felt sorry that I never convinced him of the value of good nutrition. Living on junk food and chain smoking till his very last breath, he died of prostate cancer. So, you might even say he killed himself.
As for me, my interest in nutrition never died. Over the past forty years, it has grown, flourished and become a driving force. And, that's why I'm here today sharing with you.
By the way, my second husband's still alive and well and living here with me. And, yes, he understands the value of good nutrition. As a result, he has very low blood pressure, an exceptionally good cholesterol count and we just got back his
PSA report
that shows he has a perfectly healthy prostate. The contribution I've been able to make to his health has added to the joy of celebrating our 35th wedding anniversary.
For the Health, Weight Loss and Natural Nutrition Newsletter,
click here
.
Click here for the
Site Map
Articles you might also enjoy -
Prostate Cancer Symptoms and Prevention
Prostatitis Symptoms and Statistics
Normal Blood Pressure For Humans
© Copyright Moss Greene. All Rights Reserved.

Editor's Picks Articles
Top Ten Articles
Previous Features
Site Map





Content copyright © 2019 by Moss Greene. All rights reserved.
This content was written by Moss Greene. If you wish to use this content in any manner, you need written permission. Contact Moss Greene for details.